Resilient NJ
---
Raritan River and Bay Communities
Resilient NJ
---
Raritan River and Bay Communities
Resilient NJ
---
Raritan River and Bay Communities
Our third Community Meeting was held on May 18th and included a discussion on our progress so far to identify regional flood risks and develop scenarios to reduce flood risk.
We offered the opportunity for community members to help shape the preferred scenario and identify priority near-term actions to address flooding. Click here to learn more about what we heard!
NEW – SHARE YOUR FEEDBACK ON THE FLOOD IMPACT ASSESSMENT
We're excited to announce the release of our draft Flood Impact Assessment, which summarizes what will likely happen if nothing is done to protect the region from current and future flooding. These results presented have informed the development of the action plan development by helping to determine where and when actions should be taken to reduce flood risk. We encourage you to check out the report here and share any thoughts you have with our feedback form here. Your feedback will help guide our process and will be incorporated into future project deliverables.
Program Overview
The Resilient NJ Raritan River and Bay Communities program aims to develop a roadmap to address flooding in the municipalities of Carteret, Old Bridge, Perth Amboy, South Amboy, Sayreville, South River, and Woodbridge. This joint effort between the municipalities, the New Jersey Department of Environmental Protection (NJDEP), and Middlesex County provides an opportunity for the area to become more resilient and improve the quality of life for its more than 300,000 residents.
The Resilient NJ Raritan River and Bay Communities lie at the confluence of the Raritan River and the Arthur Kill. The diverse residents of the region have experienced flooding in the past caused by heavy precipitation or coastal storms. Learn more about the region and its flood risk by exploring the About the Region and Risk sections of this website.
We invite you to visit this website often to learn about how you can participate in the Resilient NJ Raritan River and Bay Communities project and track its progress and successes.
WE WOULD LIKE YOUR INPUT
The Resilient NJ Raritan River and Bay Communities program will develop flood risk and resilience solutions for Carteret, Old Bridge, Perth Amboy, South Amboy, Sayreville, South River, and Woodbridge in Middlesex County. We are seeking your feedback on what types of resiliency strategies you want to see in your community. Please provide your input by taking our survey!
If you would like to receive project updates,
please sign up to join our project email list below.
What is Resilient New Jersey?
Resilient New Jersey, administered through the NJDEP Bureau of Climate Resilience Planning, brings together planners, engineers, designers, and other experts to address flood-related hazards at a regional scale. In addition to the Raritan River and Bay Communities program, communities are partnering with NJDEP to lead similar projects in these other areas:
Northeastern New Jersey (Jersey City, Newark, Hoboken, and Bayonne)
Long Beach Island (Long Beach, Beach Haven, Barnegat Light, Ship Bottom, Harvey Cedars, and Surf City)
Atlantic County Coastal Region (Ventnor, Atlantic City, Longport, Margate, Northfield, Pleasantville, and Brigantine)
For more information on these other projects, visit resilient.nj.gov
Mission
This mission statement may evolve throughout the project as we receive more input from you and other people that could benefit or be affected by its outcomes.
The mission of the Resilient NJ Raritan River and Bay Communities program is to create a watershed-based plan with a clear vision and roadmap for reducing flood risk, increasing resilience, and achieving environmental restoration to help the multi-municipal region survive and thrive. Plan development will employ the best available data and inclusive engagement to create social, environmental, and economic benefits and bring value to all who will share in the region's future.
Resilient NJ Raritan River and Bay Communities Roadmap
Below are links to prior resiliency efforts in the Resilient NJ Raritan River and Bay Communities, which helped create the foundation for the current initiative, and a look at the program's anticipated timeline.
Sorry,You have not added any story yet
SHAPE OUR REGION'S RESILIENT FUTURE
Share your vision of Resilient NJ Raritan River and Bay Communities and provide feedback on important findings.
What changes in your community do you want to see for yourself and for future generations?
What is risk? What risks is your community facing?
How do we address these risks?
Get Involved
If you live or work in Carteret, Old Bridge, Perth Amboy, South Amboy, Sayreville, South River, or Woodbridge, you are the most important stakeholder. Most likely, you have already been impacted by flooding in some way and the long-term effects of Resilient NJ Raritan River and Bay Communities will affect your community. Your input is vitally important to support development of an effective roadmap for flood reduction that will also improve the daily quality of life in your region.
GET RESILIENT NJ PROJECT UPDATES!
You can easily get project updates by signing up via the form below, or simply leave a voicemail with your comments on our project hotline at 732-661-3808. Staffing constraints do not allow for callbacks, but all comments will be reviewed and considered. Look forward to hearing from you!
Tell us what is important to you!
Take this survey so you can tell us about the places you value most in your neighborhood or areas where you have seen flooding.
Download the Irys app on your mobile phone to report current or past flooding, share your input directly to the project team, and get regular project updates. You can also plot your thoughts on our map!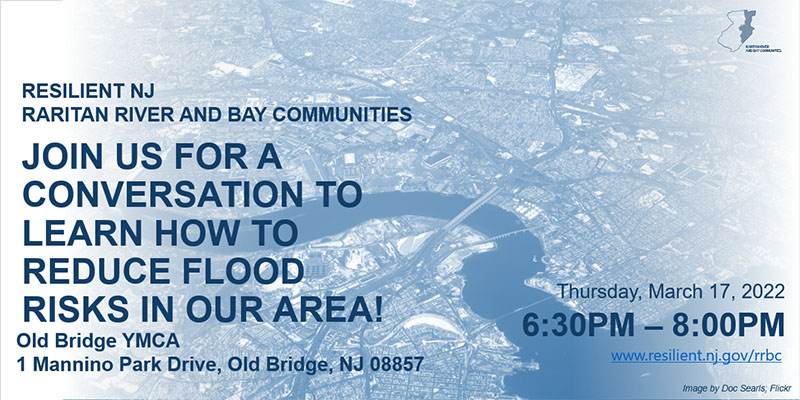 CONCERNED ABOUT FLOODING IN OLD BRIDGE? Get involved in developing a regional action plan to reduce flood risks! This Resilient NJ Raritan River and Bay Communities Community Workshop will be held on March 17th from 6:30-8:00 PM at the Old Bridge YMCA. We hope to see...
read more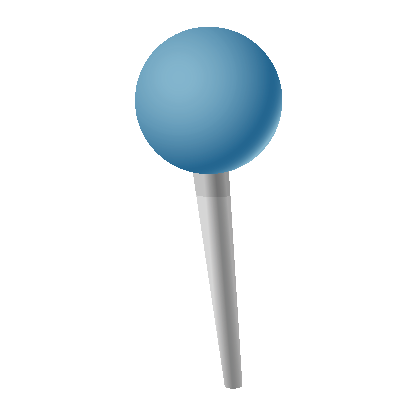 Similar Projects in Other Parts of New Jersey
Please select one of the following below: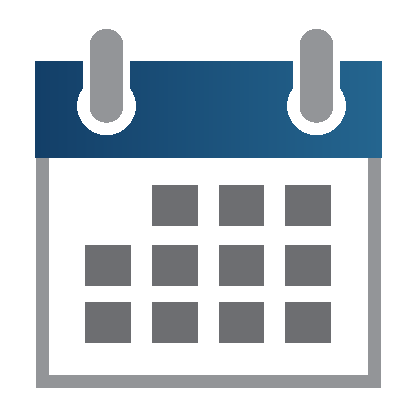 Upcoming Meetings
 We are also partnering with local organizations to conduct meetings. Meeting information will be posted on this website, on social media, and in the Irys app.
There are no upcoming events at this time.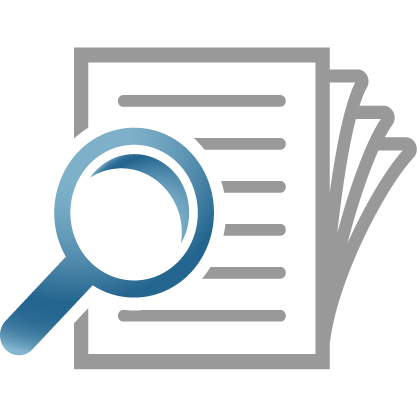 About Our Region Report
 We recently published the draft About Our Region report! Read the report and provide feedback using the links below. Feedback will be incorporated into later phases of the project.
About Our Region report
Click any of the following links to download the report in your preferred language.
English | Español
Provide your feedback on the report
Click any of the following links to provide feedback in your preferred language.
English | Español